In 2017, the game's audience estimated almost 2.6 billion people worldwide. The gaming software market accounted for $116 billion...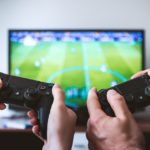 Running a business is challenging. Starting an online business is not less thriving. Trying to do ten things at...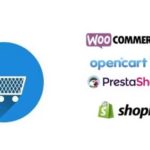 Never heard that before? Well, there is quite a lot of interesting stories that happen before businesses become overnight...
Are you looking for the right eCommerce themes for your upcoming projects? When choosing a theme for eCommerce, it is...