The world is turning to a new chapter of digital transformation and technological advancement, and we can expect a multitude of...
Cloud computing is changing how businesses operate and how IT organizations support them. It's also changing how people use...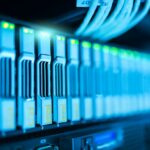 This is a term for anything involving the delivery of hosted services on the internet. Cloud computing services are...
A content delivery service and a virtual environment that powers your business workflows are not the same thing, although...
The most important Cloud Computing Trends In 2022 are discussed below: The growth of cloud computing technology is compounding...
Many businesses are looking to migrate all of their data to the cloud and use it on a more...
AWS Managed Services means Amazon Web Services manager. AWS is a bunch of tools and services to manage IT...
When you use Microsoft Azure, you could begin moving your clients' businesses to the cloud on their terms, rather...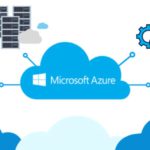 SAP and S/4HANA are the key players in the global market. SAP has been a trusted service for many...