SEO is your top priority when you have a website of any kind. SEO is how your site is...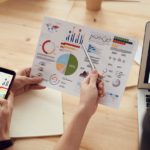 If you want to rank higher on search engine results pages (SERPs), then your site needs to have a...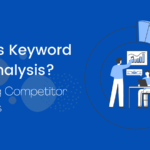 One of the biggest challenges of copywriting is creating content that's optimized for search engines. With tens of thousands...
A complete set-up of phenomenal Free SEO tools. It can make complex tasks easier and make our working lives...
SEO is a damn valuable free marketing tool, but it's not as easy as one would expect. To newbies,...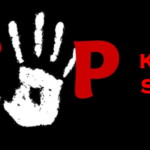 Search intention and search engine optimization go hand in hand. However, search intention is an often ignored factor in...
When you want to search for something on the internet, you type certain words into the search bars. Keywords...
Despite putting in so much effort into your blogs and regularly posting them, you just aren't getting enough leads....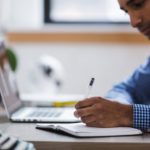 Since the beginning of time, one of the key pillars of SEO has been keyword research. It's the language...