Are you looking for part-time jobs without investment? You want to spend only a little bit of time on...
As a business owner, you are always looking for ways to gain a competitive edge. In today's day and...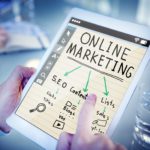 There was never a better time to put money into the stock market: As internet brokers compete fiercely, prices...
Although you might be an empathetic listener or skilled carpenter, financial institutions don't care about these details. When it...
Running a catering company is one of the hardest business ventures in which to succeed in this day and...
Growing your business is challenging. You can have the best product, dynamic website, and everything SEO optimized, but you're...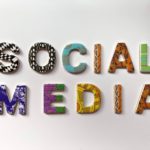 Finding clients that pay well is a difficult task. But we have to do it if we need freelance...
Are you thinking of creating an online magazine? and don't know what are the steps to create an online...
Building and managing an online presence is a must in the modern business world. Whether you're a solo entrepreneur...