Phishing is a cybercrime in which a victim is duped into divulging private information, including banking information, credit card...
As our society and the world moves further and further into the digital age, we find ourselves immersing every...
How many people use the Internet these days? According to Google, a total of 5.03 billion users globally browse...
Until very recently, the most well-known type of cybersecurity applied by organizations were the in-house data centers and hardware-based...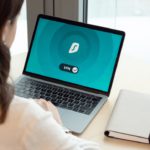 Whether you're using manual poking techniques or security testing tools, hackers use various methods to break into your SQL...
If your things have ever been stolen from your porch or anyone damaged your car parked in your driveway,...
Running a business safe from any prying eyes is not easy. As many people know that data is the...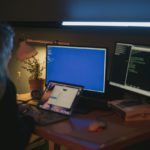 While there are millions of unique IP addresses in most countries, nearly 143 million in the U.S. alone, as...
WordPress is a popular CMS platform and powers 40% of all websites on the internet. More than 500 websites...