Access to the Internet is a basic human right—one that most of us take for granted. Unfortunately, there are...
When people leave your web page as soon as they visit, it's known as a 'bounce.' Undoubtedly, leaving a...
When you're an aspiring graphic designer, it's easy to fall into traps. Those traps could cost you years working...
Have you been looking for a way to get your client's websites done faster? A White Label Webflow Agency...
Every business needs a website nowadays. It's a fact. Because you should be present online. Your offers must be...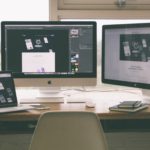 The first impression is the best impression- It is through your website, customers usually learn more about your product....
Angular has been quite popular since its introduction and has seen remarkable growth. It is a framework recommended for...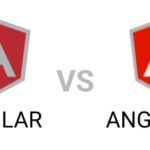 There has been an escalating demand for websites to ensure that brands have their foothold in the virtual space....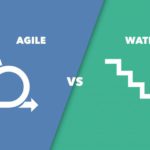 What is the difference between web design and web development? Well, if we go back in time then the...
Anyone who takes their business seriously knows that they need a decent website. Without one it is practically impossible...