Developers using hybrid frameworks have been a recent trend, this is especially true in reaching more users in different...
How has your business been doing in the shadow of COVID19? This unpredictable period the world has been dragged...
What are Tasker Profiles? Tasker is an automation application that was developed for the Android platform. João Dias is...
Crossword Apps puzzles were a trend for game enthusiasts since 1913 in the US. It has been adored by...
What is Kodi? Kodi is an Open Source media player application that was developed by XBMC called Kodi Foundation....
If you are a sports fan, you would definitely hear of the elegance and fun of fantasy sports platforms....
If you want to know about Roku Hacks that can help you to use it in an excellent way....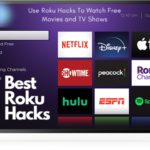 Many android apps are floating around the internet that are claiming those can clone any app of your android...
You may have noticed about YouTube Black Screen spending a lot of time on YouTube to entertain or learn...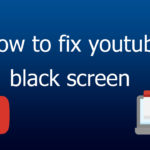 When you are planning to develop a mobile app for your business, the most complicated decision to choose between...