Expanded Internet use among organizations and people has impacted the way of business. This made many companies shift from...
Want to change your iPhone's IP address, but don't know how? It's easier than you might think. You don't...

If Someone planning to build a mobile application for their business company would eventually have had to raise the...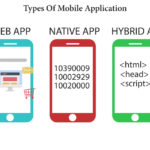 Apple has again created a high buzz in the market, and it's latest updated version iOS 13.5 is ready...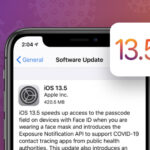 The Google Web Stories Plugin Google introduced a new WordPress plugin to enable publishers to get more traffic across...

The Indian government has banned 59 Chinese apps because they were reportedly "objectifying the sovereignty and independence of India,...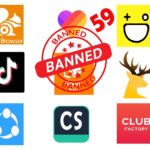 The Indian govt has banned 59 Chinese mobile applications for both Android and iOS users. India's Ministry of Information...

Have You searched about the TikTok influencers as a part of the TikTok marketing strategy? Nowadays, the value of...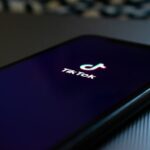 In recent days TikTok has become one of the most popularly used video-sharing applications in the world. Being a...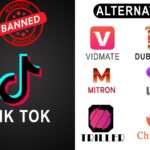 The Internet of Things (IoT) is growing rapidly, and in the rush for leveraging their manifold benefits and our...