These days it's all about strategizing your efforts to make yourself and your expertise presentable. Having talents and skills...
Content management, as the concept suggests, involves the creation, deletion, modification, and curtailment of the content that aims at...
It seems as if every day brings more breaking news about a new cyberattack on a business. The rising...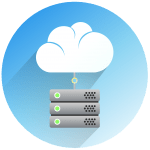 The compliances with any tax laws involve a lot of transactions and the resultant documents from those transactions. All...
Do you want to learn best practices on data security and encryption as offered by Azure? Are you trying...
WordPress may be the most popular content management system globally, but it is certainly not impenetrable. On the contrary,...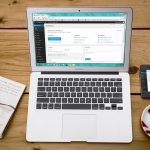 There are websites on the internet that require you to be at a certain location to access it. If...
According to IT Governance, approximately 2 billion files were compromised by cybercriminals in January 2019 alone! A majority of...
Building a website is just the first step. After your website is created, you will need to manage it...
Introduction It gets quite confusing when going ahead with a new phone supervision application that has an abundance of...