SEO is important for digital online marketers, web site owners, and brands of all sizes since, essentially, it allows...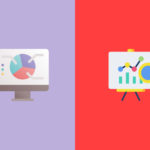 Proper link building will improve your chances to rank higher in search engine result pages (SERPs) and your organic...
If you are working for or looking to work with an SEO consulting firm you should ensure that you...

SEO is a mechanism that helps Google to determine which websites are eligible for search engine queries. Dynamic companies...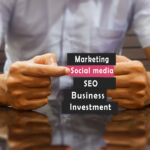 "Update" is a daunting word for any SEO specialist. With Google making up to 3,200 algorithm changes per year,...

Digital marketing has been one of the rising fields of online business and It has been projected to much...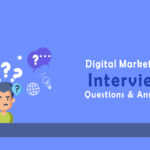 During the last few years, there has been an interest among established bloggers in anonymous blogging so that the...

Vue.js has undoubtedly come a long way in the past six years since its inception in 2014. It's gaining...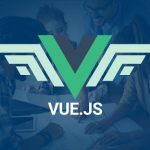 Running a successful blog can be difficult, we agree. However, blogging is definitely something that can give your innovative...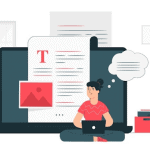 There are over 2 billion blogs published each year all over the world. It's a cut-throat competition out there...