The Indian govt has banned 59 Chinese mobile applications for both Android and iOS users. India's Ministry of Information...

Artificial Intelligence (AI) has now become one of the most important parts of our everyday lives, and AI Provides...

What is Java? Java is a very famous and most useable programming language in the IT industry and this...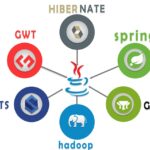 What is PHP? PHP or Hypertext Preprocessor is stood for one of the Server-side Scripting or Programming language that...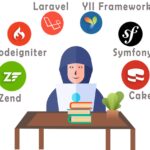 Every successful business needs such an essential thing as strong customer relationships. When it comes down to running a...

Vue.js has undoubtedly come a long way in the past six years since its inception in 2014. It's gaining...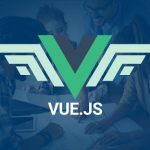 Running a successful blog can be difficult, we agree. However, blogging is definitely something that can give your innovative...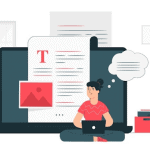 When have you dialed the customer support number last time? Do you remember such words like Hello, how are...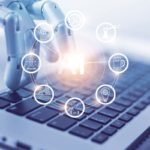 E-learning is one of the most trustworthy platforms when it comes to learning. Ed-tech's like Vedantu are always dedicated...

When a brand is established, it does most of the work of retaining old customers and also getting new...