Communicating your brand effectively is essential when it comes to having a successful business. Letting your customers know that...
An autobiography is a non-fiction piece of literature depicting the events of a person's life. Just like fictional novels,...
Learning management systems or LMS websites were introduced to provide learners with a more accessible and durable solution so...
Are you ready to design that eye-catching website? Whether you are building your website for your new small business...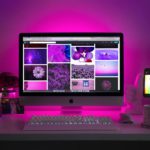 Product pages are among the most integral parts of an eCommerce store. This is where your shoppers spend most...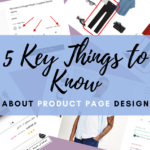 "Website – The Most Powerful Weapon" In the 21st century, you must have heard the term "website" a million...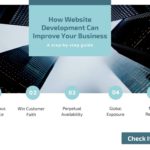 Blogging is one of the oldest ways to make money online and still one of the most profitable. According...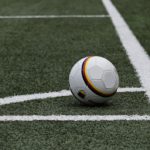 Java is still considered the best platform for application development, like mobile applications and web applications. Though the technology...
Many businesses are looking to migrate all of their data to the cloud and use it on a more...
AWS Managed Services means Amazon Web Services manager. AWS is a bunch of tools and services to manage IT...