Video streaming services have gained popularity throughout the years. There has been a tremendous change in technology. Digitization currently...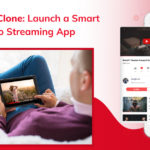 Well, you might know what Symphony is? If yes, then that's really good, and I do appreciate it. If...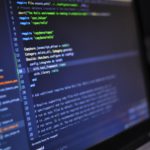 Software architects and technocrats have been proudly leveraging development languages to bring together a website that is robust and...
Your Data Preparation Using the Python AI model is just pretty much as great as the information you feed...
Technology is shaping the whole world and giving it a new face. And since the internet came everything just...
In this competitive market, it is fundamental for each business to have an adaptable, secure, and adaptable web app...
Low-code, what is it? Low-code technology is an approach in software application development that allows faster delivery of apps...
The world of mobile app development is witnessing enormous growth in technological aspects and cutting-edge technologies. Modern framework technologies...
Front-end web developer uses multiple coding and Scripting languages to execute web design projects. If you see any website,...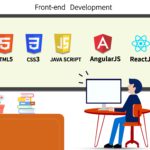 Do you randomly receive the error message of SQLite Error Code 11? And don't know the way out. Then,...