A VDR is a cloud-based method of sharing private data without its public disclosure. By enabling prospective purchasers to...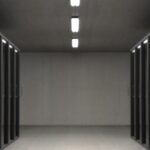 Whether you're using manual poking techniques or security testing tools, hackers use various methods to break into your SQL...
There are two terms in RDBMS "Normalization" and "Denormalization". Denormalization is the process of converting new normalized relations back...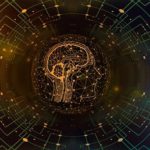 The development of innovation has carried the entire globe to a higher degree of headway. It is additionally recommended...
Online data room services are soaring in popularity and for a good reason. Data room software has revolutionized the...
Data Visualization is a powerful tool for qualitative reporting. Visual elements, like graphics, not only break up the monotony...
Database marketing does not simply involve collecting data and sending unsolicited messages to a group of audience. Database marketing...
If you are a person who wants to know what big data analytics is, you have approached your destination!...
Do you randomly receive the error message of SQLite Error Code 11? And don't know the way out. Then,...