In the present business scenario, two technical fields, namely cloud computing and cybersecurity, are in great demand. The decision-makers...

We live in a digital world where technology has wiped out conventional methods of communication, marketing, sales, and production....

When you go ahead with shopping for a camera or smartphone, you will come across the need to know...
For the amateur digital marketer, the word 'SEO' can conjure up feelings of confusion and despair. What does it...

Instagram continues to be one of the fastest-growing social media platforms, with an overwhelming number of daily active users....
E-Junkie is an extremely low-priced shopping cart service with all the tools and functionalities you may require. E-Junkie users...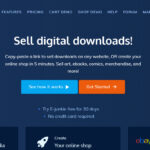 Digital marketing has been one of the rising fields of online business and It has been projected to much...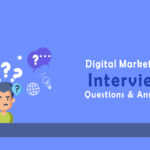 India has been advancing in terms of digital marketing and it occupies a prominent place. To sustain and balance...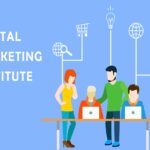 Isn't it second nature for us to check the reviews of a product we intend to order on Amazon...