There was a time when people used to write on typewriters. Now laptops have taken their place. From typewriters...
Inefficient paperwork and digital processes commonly waste time and frustrate employees. Wakefield Research surveyed and found even with digital...
"Digital Transformation" is a term we often hear about at office meetings, conferences, and news. Although digital transformation refers...
Digital marketing isn't going anywhere. What I mean by that is, it's going to be everywhere and will affect...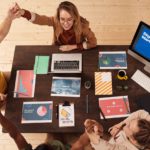 Did you know how many consumers research online before making a purchase? A whopping 88%. And what is the...
Digital marketing is a powerful tool for businesses and online platforms to find their target audience, increase their sales,...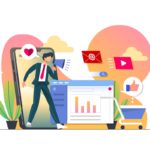 First of all, let's start by correctly defining the sphere of Public Relations (PR), which means those communication activities...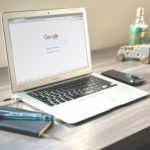 The Google mobile payment app Google Pay works on both android and IOS devices and the web. In this...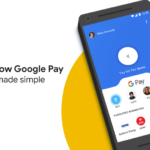 Today, digital marketing has grown to become an immensely prosperous tool to build a career. In the fast-evolving modern...