You may have an eCommerce website that's been around for a while, and it's doing OK. Except you want...
Increasing your traffic is one of the most important tasks for any online store. Why? Well, because your conversion...
The E-commerce field is frequented by regular changes that are geared towards improving how consumers access products. Each year...
When it comes to eCommerce website development, we have to pay attention to numerous aspects to make it a...
Shopify is one of the big names in the eCommerce industry, and Shopify makes everyone's dream of creating an...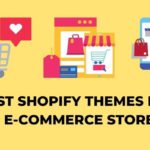 These days, SEO has become a yardstick for measuring marketing endeavors in the digital world. It is considered the...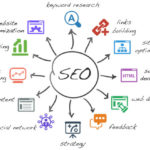 Do you want to use WooCommerce to build an online store? Congratulations! You've already won half the fight by...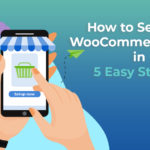 If you are planning to launch your own eCommerce business, there are high chances that you may get confused...
Once you have successfully set up the Shopify store and start to receive orders, you need to implement an...
It is impossible to guarantee success when starting a company, regardless of whether it is now or in the...