One of the well-known email services that offers its consumers top-notch safety and security features is SBCGlobal email. SBCGlobal...
Due to its ease of use, flexibility, and sophisticated capabilities, Thunderbird is a widely used open-source email client. But...
Google Workspace is a collection of web tools/applications developed by Google for the purpose of business, enterprise, and personal...
Sending mass emails can be a great way to reach a large number of people with a single message....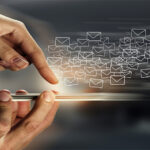 Email marketing is a great way for small businesses to stay connected with their customers and build stronger relationships....
Introduction to EMC Users Mailing Database EMC users mailing database is a powerful marketing tool that can help you...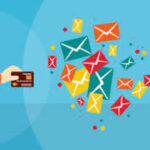 Are you aware that every single email you get takes up a modicum of space? Now multiply that little...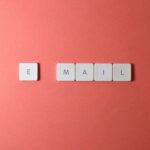 We prefer to concentrate on career development when we are students, and we are always seeking new changes that...
In most IT companies, owners track the outgoing mail and incoming messages of their team. It means a Google...