Businesses can no longer afford to disregard the power of digital marketing. With a plethora of tools and techniques...
Planning an advertising campaign is a crucial stage in any company. If this is not done, advertising campaigns often...
Online shopping is becoming a part of our life. Whether you want food or groceries, you don't need to...
Many people consider math one of the hardest subjects in school, and yet, mastery of math can help you...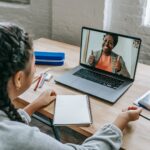 Although the popularity of e-commerce shopping continues to increase in the digital age, most people do most of their...
As a marketer, you know that creating compelling content is essential to engaging your audience and achieving your business...
As a business owner, you are always looking for ways to gain a competitive edge. In today's day and...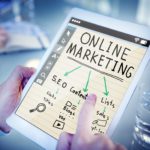 It' s essential to know your objectives and goals to work on them. Having a clear-cut vision helps you...
Any person who has been keeping up with what is happening in the marketing world should at some point...