It seems as if every day brings more breaking news about a new cyberattack on a business. The rising...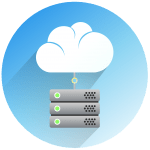 The compliances with any tax laws involve a lot of transactions and the resultant documents from those transactions. All...

Do you want to learn best practices on data security and encryption as offered by Azure? Are you trying...

WordPress may be the most popular content management system globally, but it is certainly not impenetrable. On the contrary,...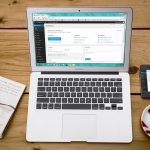 We've all noticed it in the course of the past few years: technology is developing at ever-greater speeds of...

The more your Joomla web site gain traffic, greater security you have to maintain. Because hackers are looking for...

The Internet has brought many positive changes to the modern world. At the same time, there are scammers who...

I am so done with people reacting to WordPress as just another blogging platform. By powering 30% of the...

By 2025, the global market size of multi-factor authentication will be $17.76 billion, reports Grand View Research. The extensive growth...