Did you know that almost 85% of U.S. consumers use social media? There's no wonder why so many brands...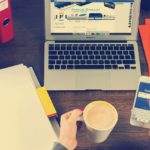 My previous article was about why SMO is important. So now I am going to tell you how you...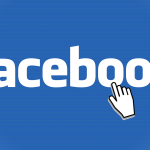 Social bookmarking is an important part of SEO; It is one of the best-known link building techniques. There are...