If you're looking to assemble your own PC, you've come to the right place! This blog post will provide...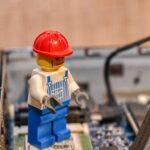 This pandemic has shown us some pretty undesired trends in the PC market i.e. shortage and high demand for...
Decentralized exchanges are the new talk of the crypto world. They offer many advantages over centralized exchanges, including improved...
The world is changing at a faster rate and most of the changes are made in the technological area....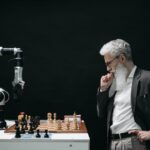 What is the Creator Economy? A modernized version of marketing commonly known as Creator or Influencer marketing has emerged...
Certainly, the advent of artificial intelligence (AI) has blown away people with amazement. Of course, data science works at...
Looking for a way to make your presentations effective and unique? Did you know you can use 3D for...
Every year, a handful of concept smartphones surface on different websites and in promotional films, leaving us to wonder...
Gaming isn't just for kids anymore. With the evolution of technology, almost everyone is a gamer to some degree...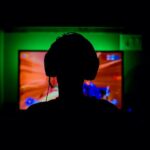 Streaming is getting popular daily, and people use different platforms and devices to stream their favorite TV shows and...