Blockchain is one of the most revolutionary technologies right now, that has the potential to change how we perceive...
The need for parental monitoring software has emerged in recent times with incorporating digital technologies and networks. The kids...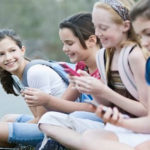 There is a basic difference between the amount of digital data we have and the real world in which...
Blockchain Technology With the expansion of the business, an enthusiast has developed Blockchain technology to keep information safe and...
When society progresses more and quicker into a booming technological period, so do our corporate practices. Point of sale systems...
With advancements in the technological world, we have been receiving a whole lot of software, devices, programs, and more....
Business Intelligence (BI) and Big Data are both key players in the world of data processing. But both of...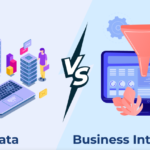 There is no confusion that Android is the most popular and demanding mobile operating system that has 85.0% of...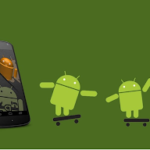 What are Tasker Profiles? Tasker is an automation application that was developed for the Android platform. João Dias is...
As the world and the businesses are consistently evolving and transforming with the age of digitalization and enhanced transformations...