If you are planning to build a music streaming app and the answer is yes, you are at the...
Website Development is a hot topic today. Businesses need a functional website or application that caters to customers' digital...
The number of websites is growing by the day, with more than 1.8 billion sites on the internet. Each...
The global fintech sector is expected to reach a worth of $26.5 trillion in 2022. It's no wonder that...
With the rapidly changing technology, new web development frameworks keep coming into the market. Due to this reason, even...
LivingSocial, a Chicago-based daily deals website that started in 2007 under the name 'Hungry Machine' revolutionized the eCommerce industry...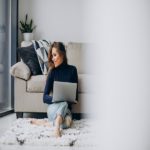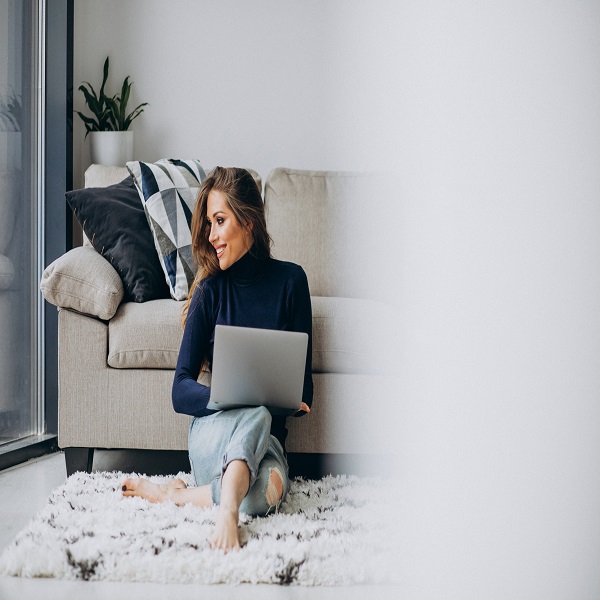 Like with other technologies, the dev community is divided between PHP and node js, which is a better server-side...
Web development trends and Technology are advancing at a dizzying pace, so everyone must adapt to it to make...
The present COVID 19 emergency has kicked up a booming market for e-commerce websites. As the situation demands minimum...