Apps In the Google Play Store and app store are growing continuously because of the internet and technology which...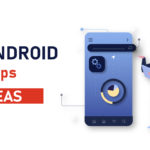 The HR department is a lifeline of an organization that attracts the best talent for the business and puts...
As a small business owner, you're probably trying to cut your costs by handling all the tasks within your...
SEO trends become outdated quickly as online audiences find interest in new types of content and algorithms change. The...
Progress is far-fetched without investing your resources to improve yourself and everyone involved in your business. You can't expect...
For your law firm to thrive and survive long-term, you need to be visible online. Clients worldwide rely on...
Whether you already have a restaurant or planning to start one, having a food delivery app is a must...
Everyone wants in on the action when it comes to social media. The most active social media accounts are...
A lot of the time marketers think they've got their perfect email sorted, and then mass emails are sent,...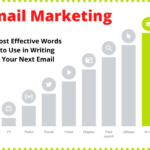 Landing pages are the gateway to a company's products and services. They are what customers see before they fully...