There are two terms in RDBMS "Normalization" and "Denormalization". Denormalization is the process of converting new normalized relations back...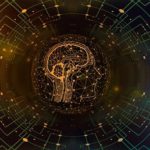 Online data room services are soaring in popularity and for a good reason. Data room software has revolutionized the...
It is expensive to print brochures and leaflets to promote your business. You can easily save money by using...
Ransomware is a particularly insidious category of malware that can lock computers, encrypt files, or both, and hold them...
Do you need to combine multiple PDF files into one single document? It's then you might think to merge...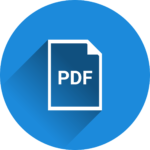 Data Visualization is a powerful tool for qualitative reporting. Visual elements, like graphics, not only break up the monotony...
What is Data? As computers were invented, humans were using the term data that is referred to as computer...
Power BI from Microsoft is one popular and leading Data analytics and BI solution used by companies from various...
Managing important data and files in Mac sometimes leads to storage shortages. Most people get their storage optimized by...
Looking for new certifications to upgrade your profile and build your resume? Take a peek at some of the...