Today's marketing techniques have gone too far. There are undoubtedly several websites and blogs where you can publish and...
Planning an advertising campaign is a crucial stage in any company. If this is not done, advertising campaigns often...
Our world today is a lot smarter owing to AI which has made it possible to automate tasks and...
Social media has started to play a major role in both our personal and professional life. A lot of...
A long time ago, people did not consider content writing as the right path for their careers. But, with...
Every business owner wants to see success in their enterprise, but many are having trouble seeing apparent outcomes and...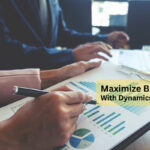 Having a strong brand identity is essential for standing out and achieving success. A consistent and coherent brand message,...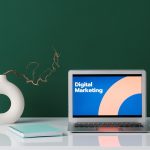 When it comes to a target audience, most business owners understand what this term means. However, there's more than...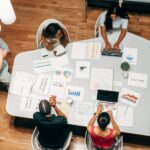 Why digital marketing matters before we discuss the three digital marketing strategies and their expenses. Digital marketing lets you...
A digital business card is one of the most effective ways to network and makes new connections in the...