If you're simply interested in providing basic search functionality for visitors of your WordPress site and don't have a...

When you get interested to create a blog, the first thing that comes in mind is money as this...

Collecting data is one of the most important tasks a business can do. Data will provide insights into customer...

Complete novices attracted to the idea of starting a blog may well veer towards a completely free option, like...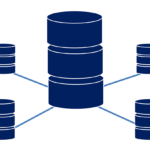 As a cloud storage business, you know firsthand the importance of a strong SEO strategy. With countless businesses switching...

Web hosting is just like providing a space to your website on the web. When you move to a...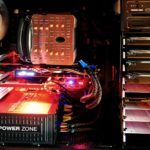 While digital world offers a number of opportunities it is also plagued with a number of threats. The increasing...

Nowadays it is fairly normal for blogs to publish videos, and you may be looking to do the same...

Change Management (CM) is one of the ITIL forms in charge of controlling the life cycle of IT Infrastructure....

There's a constant argument between web developers regarding the different control panel platforms available at the moment, and one...