You've invested days and weeks of work into website creation, but you still don't see the avalanche of visitors?...
Did you realize that the average business owner spends around $5,000 a month on search engine optimization? Most entrepreneurs...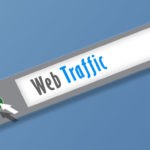 Are you looking for ways to increase your website traffic then Quora can be a good source to increase...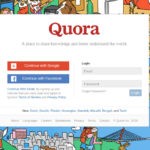 WordPress is a powerful platform to start a website or a blog with all the necessary tools and a...
Did you know that almost 85% of U.S. consumers use social media? There's no wonder why so many brands...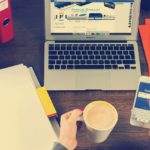 Everybody loves to listen to music when they are alone or depressed. But most of the musicians do not...
If you're looking to grow your company, make sure to take content marketing strategy very seriously. A good strategy...
It is true that by commenting on other blogs, you can effectively get traffic to your blog. But, another...
If you're like most people, you have pages sitting on Google's second and third pages, and so on. These...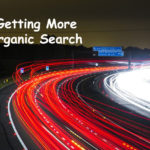 Are you using Long tail keywords in your post? Don't you have a reason: why use long tail keywords? Are...