The image search function allows you to search on a topic and find images related to it. Almost every...
Spreadsheets are the perfect tool for managing data, but they can quickly become cluttered if not managed properly. To...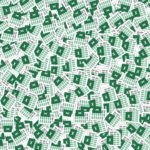 The HR department is a lifeline of an organization that attracts the best talent for the business and puts...
Summary – Do you want to export Thunderbird Mail to PST? If you want to convert emails from your...
Do you need to combine multiple PDF files into one single document? It's then you might think to merge...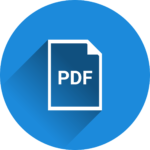 Developing a great product is one part of the equation-getting people to recognize the other. Marketing is crucial to...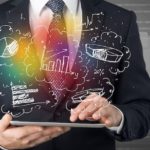 Many businesses struggle with employee tracking. They often rely on manual reporting to keep track of their employees, which...
Becoming fruitful in anything to do in your life is enormously associated with how coordinated things need to be...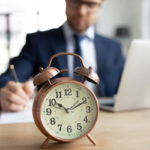 Here you will get everything to take a screenshot, whether you have Windows, Chrome OS, Mac Os, IOS, Android,...