Artificial Intelligence has been a part of our lives for some time now, but it has been gaining even...
Are you struggling to come up with creative and persuasive content for your website or marketing campaign? Do you...
Video interviews have become an essential component of the employment process as remote work becomes more common. Companies can...
iOS designs have been changing and evolving in a true sense over the years. And the latest reveal has...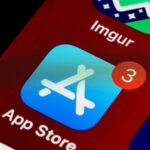 Are you weary of editing material for hours on end to make it distinctive and unique? Then you are...
Accessing our Linux devices remotely can be beneficial whether we are at work or home. It could be to...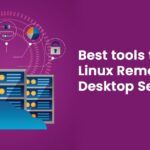 It might be challenging for anyone to choose their selections because the network monitoring industry is diversified and offers...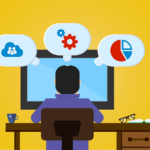 In the age of smartphones, social media, and lower attention spans, not many have the patience to spend 3...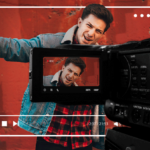 If you're looking to increase the visibility of your website on search engines, then you'll need to know about...
Although WebP is a growing popular format, there is still a need to convert WebP images to JPG for...