Beneath all the images, videos and actions you perform on your website lie the source code of your webpage....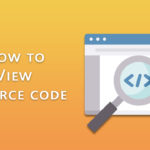 If you are a writer, you know already that writing and self-publishing an ebook is easier these days than...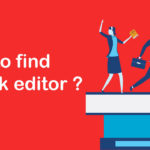 Writing is an essential part of any business, whether you're a marketing manager or the owner. Article writing can...
With simple-to-learn and use features, the best photo editing software gives you complete control over the look of your...
A website is a beneficial tool for your business and among the best tools to attract more clients and...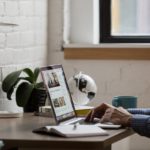 Intriguing visuals have always been the top choice to grab the attention of the target audience. The same is...
There can be a million reasons and a million times where you will accidentally lose your messages and chat...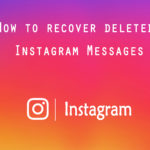 To run a business is not as easy as you think. It takes a lot of skills and patience...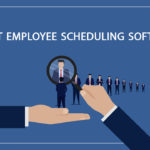 The term "website traffic" means the number of users that visit your site. The more is the number of...
Screenshots, also known as screenies or snapshots, refer to the images of the screen you capture to communicate something...