You have meetings, appointments, conferences, fashion shows, trade shows, or any event. It doesn't seem very easy to manage...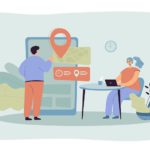 Being an integral component of phones, apps are responsible for "smart" in the term smartphones. Apps improve different areas,...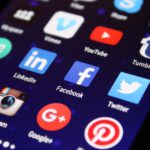 The mobile healthcare market size is expected to cross a whopping $332.7 million by 2025, as per Statista. A...

Getting into the development of a mobile application is an ambitious project. Whether it is to develop it internally...

The on-demand industry is thriving and surpassing all business models. These on-demand delivery apps have been developed to provide...

Most organizations and suppliers currently sell an interface, yet why? It couldn't be any more obvious, Mobile phone applications...

There is no confusion that Android is the most popular and demanding mobile operating system that has 85.0% of...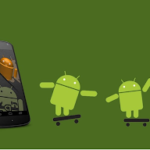 Developers using hybrid frameworks have been a recent trend, this is especially true in reaching more users in different...

Twitter, tinder, Forbes, Pinterest, etc., are some of the world's top leading enterprises, ruling the digital world via progressive...