Whether you're using manual poking techniques or security testing tools, hackers use various methods to break into your SQL...
People who live in western countries have been using IoT devices for years now. Smart thermostats, smart lightbulbs, cameras...
There are two terms in RDBMS "Normalization" and "Denormalization". Denormalization is the process of converting new normalized relations back...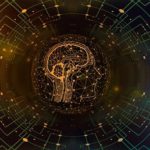 How Data Is Disrupting Old Industries and Fueling New Business Models I recently had the opportunity to talk with...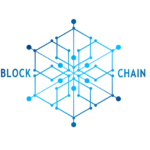 The development of innovation has carried the entire globe to a higher degree of headway. It is additionally recommended...
Online data room services are soaring in popularity and for a good reason. Data room software has revolutionized the...
Data Visualization is a powerful tool for qualitative reporting. Visual elements, like graphics, not only break up the monotony...
What is Data? As computers were invented, humans were using the term data that is referred to as computer...
Power BI from Microsoft is one popular and leading Data analytics and BI solution used by companies from various...
Managing important data and files in Mac sometimes leads to storage shortages. Most people get their storage optimized by...