If you want to rank higher on search engine results pages (SERPs), then your site needs to have a...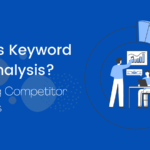 Running an effective keyword campaign is key to tapping into the vast amounts of internet traffic coming from search...
In the US, more than 4000 people purchase a product on Amazon every minute. 99.9% of the time, they...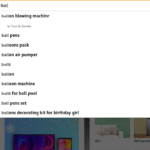 SEO is a damn valuable free marketing tool, but it's not as easy as one would expect. To newbies,...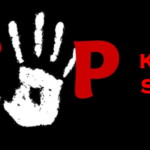 Digital marketing as an industry is experiencing an all-time high in current times of technological advancements. So much so,...
When you want to search for something on the internet, you type certain words into the search bars. Keywords...
SEO copywriting simply refers to creating search engine optimized marketing content. The biggest misconception about SEO copywriting is that...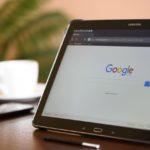 What's your main intention when you start a marketing campaign for a product, service, or brand? The answer is...
In our overly-saturated digital world, almost everyone has written something about something. Because of this, it makes perfect sense...