When have you dialed the customer support number last time? Do you remember such words like Hello, how are...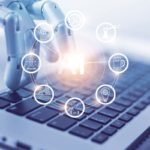 AI, machine learning, smart devices, chatbots, and robotization of the workforce are no longer terms of a distant future:...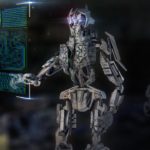 Automation has been a big win for small and large businesses alike. Anyone of us can think of many...
Are you familiar with the term Artificial Intelligence? Do you know that in your daily life and internet surfing,...