Our world today is a lot smarter owing to AI which has made it possible to automate tasks and...
Email marketing is a great way for small businesses to stay connected with their customers and build stronger relationships....
Social media marketing is crucial to any business's success, but it's growing faster than other platforms like Facebook and...
When it comes to a target audience, most business owners understand what this term means. However, there's more than...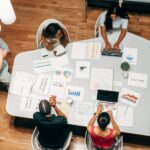 Every year, content marketing trends change due to the changing realities of the times. Many of these adjustments are...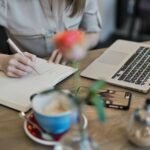 If you own a business, you should be aware of the importance of a successful marketing strategy. Without effective...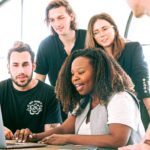 When you have a small business that you badly want to thrive and emerge successfully, you need to know...
The construction industry is one of the most competitive industries to get started in. As a roofing specialist, you'll...
Influencer marketing is a rather new concept, but it's already grown to be an integral part of advertising and...