The business landscape rapidly evolves, and staying ahead means embracing innovative approaches. Enter automation in marketing powered by artificial...
As we navigate through the digital era, marketing has transcended traditional boundaries, becoming more innovative, sophisticated, and data-driven. At...
With every technological advancement, the challenge for the eCommerce business is rising. Everything is witnessing a rapid evolution with...
With reports indicating that over 90% of all internet marketing fails, SEO marketing can feel like rocket science sometimes....
Businesses can no longer afford to disregard the power of digital marketing. With a plethora of tools and techniques...
Having a strong brand identity is essential for standing out and achieving success. A consistent and coherent brand message,...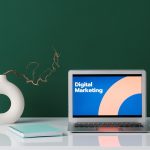 In the world of marketing, understanding your target audience is crucial to the success of any business, doesn't matter...
Even though technology has reached an immense role in marketing that marketing specialists could solely concentrate on, for now,...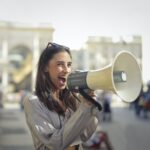 Email marketing is a great way for small businesses to stay connected with their customers and build stronger relationships....