In her recent article on Forbes, Pia Silva talks about building her business Brandup, a digital marketing agency. In...

You will obviously be in a big state of worry if your marketing campaigns are not providing you the...

Gone are the days when it was easy making a profit by just having an online website of the...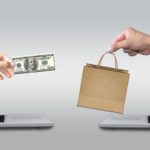 Andrew Chen first met with the Facebook team in 2006. According to him, the place had a TV and...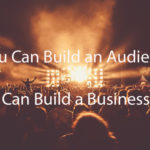 An affiliate marketing has dramatically changed the way businesses promote their brand across the web channels. It doesn't matter...

Being an internet marketer, we all know that the main source of earning is through AdSense or Affiliate Marketing....

If you are like me, you've probably read all the marketing tactics on the web. You are also always...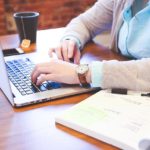 Are you tired of not getting a good response from the audience after you have posted an excellent article?...

SendPulse is a bulk email platform with a significant amount of free services that provide user communication. The platform...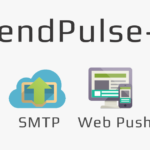 Any business that wishes to reach new heights needs promotion & branding like human needs oxygen to survive. The...