As our society and the world moves further and further into the digital age, we find ourselves immersing every...
Although the clothing industry has never seen a fall in human history, there has been a lot of buzz...
Many people consider math one of the hardest subjects in school, and yet, mastery of math can help you...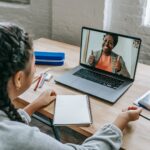 Artificial intelligence is now a commonly used technology that is prevalent everywhere, from our smartphones to gaming. Businesses have...
The growing usage of the internet has also pushed the usage of mobile phones by a few notches and...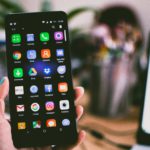 As a business owner, you are always looking for ways to gain a competitive edge. In today's day and...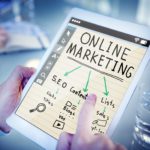 Three years to the pandemic and times when governments worldwide imposed covid lockdowns to stop the spread of the...
One of the most lucrative ways for bloggers to monetize their websites is through online advertising. Ads offer a...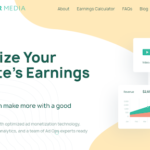 There are many reasons to search for information about someone. You might already have their name and location, but...