Apps In the Google Play Store and app store are growing continuously because of the internet and technology which...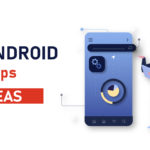 It is good to know that success in digital marketing is feasible for businesses of all models and sizes,...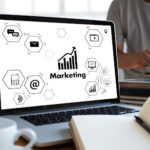 If you are planning to launch your own eCommerce business, there are high chances that you may get confused...
Startups often wonder if they can cope with companies that are already well established in the sector in which...
Many people like the idea of innovation, but figuring out where to start a business can be difficult. What...
Do you know that e-commerce sales have accounted for 3.5 USD trillion sales worldwide? And, by 2022, it will...
The first impression is the best impression- It is through your website, customers usually learn more about your product....
The tech world's growing curiosity about IoT mobile apps has created a huge buzz around it. Today let us...
The emergence of mobile phones has completely changed the way we live our everyday lives. With over 4 billion...