When you are starting your business, you will likely struggle in the first year. There are lots of challenges...
When it comes to business, trust is key. Without it, it isn't easy to make any progress. This is...
So you want to start a tech startup, but you don't have any funding. That's okay! There are plenty...
Over the past decade, SEO has been one of the major factors to drive traffic to a website. With...
Marketing your new business or startup can be very difficult. In some cases, there are not enough people to...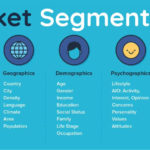 Today, there are over 7 billion people who have mobile devices. And these people spend as much as 4.2...
Getting a startup loan is no doubt tough; however, it is not impossible. A startup business loan is mainly...
Apps In the Google Play Store and app store are growing continuously because of the internet and technology which...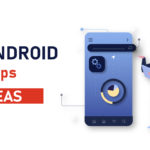 It is good to know that success in digital marketing is feasible for businesses of all models and sizes,...