Every month, 540,000 people in the US start their new business to realize their dream of being their own...
Each of the world's most famous companies like— Google, Microsoft, Amazon, Facebook, Twitter, etc. had a humble beginning as...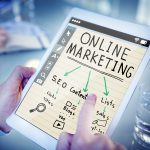 The secret of a good startup is simple. Your client is facing a problem, and you have the answer...