One refers to the word "technologies" when talking about advanced methods and products used to achieve particular goals. In...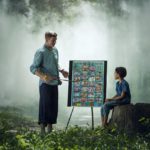 Small as well as large companies alike need a proper database management system to ensure that they are able...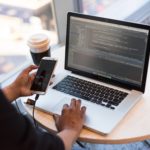 Are you familiar with the term Artificial Intelligence? Do you know that in your daily life and internet surfing,...