Do you want to increase your sales by using the finest eCOM Plugins for WooCommerce Store? When it concerns...
WooCommerce is one of the leading platforms for creating a digital store. It comes with unique features and has...
Most eCommerce stores use WooCommerce plugins to expand their stores and give their store a professional look. Apart from...
Do you want to use WooCommerce to build an online store? Congratulations! You've already won half the fight by...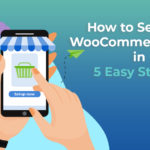 If you are planning to launch your own eCommerce business, there are high chances that you may get confused...
Social media plugins allow you to share content effortlessly from your WordPress website to different social networking sites. It...
You may be spending a lot of time dealing with preparing invoices and billing if you have a small...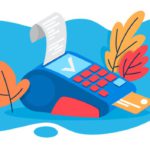 During the pandemic situation, where business gets economic disruption, people are finding ways to earn through small businesses or...
Retail is an industry in which you have to combine several different factors in order to make it. First,...