Do you want to use WooCommerce to build an online store? Congratulations! You've already won half the fight by selecting the best platform for your eCommerce site. Now, How to Set Up a WooCommerce is our headache to explain to you.
WooCommerce is the most popular eCommerce platform in use today, with over 28% of all online shops using it.
We're here to assist you to figure out how to establish a WooCommerce store. In this tutorial, we'll walk you through the process of setting up an online store using WooCommerce in 5 simple stages.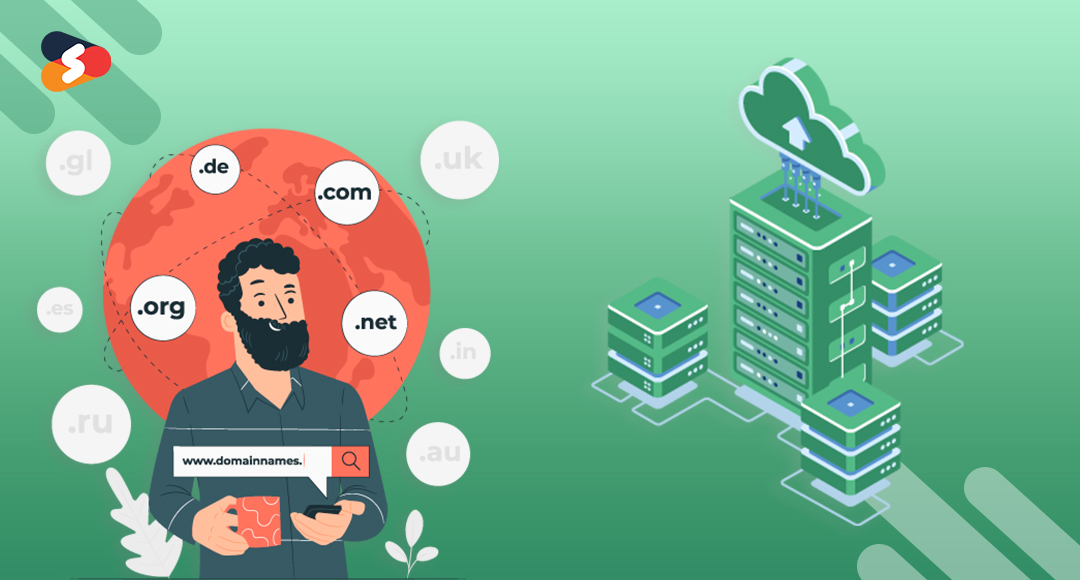 STEP 1: Getting a Domain Name with Web Hosting Service
You must have a domain name and a web hosting account in order to effectively launch an eCommerce business. A domain name is the address of a website on the internet from which browsers may reach the website. When visiting a website, Internet users enter the domain name into the browser.
Web hosting is the storage facility on the internet that contains all of a website's data and resources. When internet surfers input the domain name of a certain website into their web browser to access the site, the hosting server promptly delivers the website's files and makes the website available for people to view online. Purchasing these two basic services' a domain name and a web hosting account are now required in order to launch an online store or any type of website.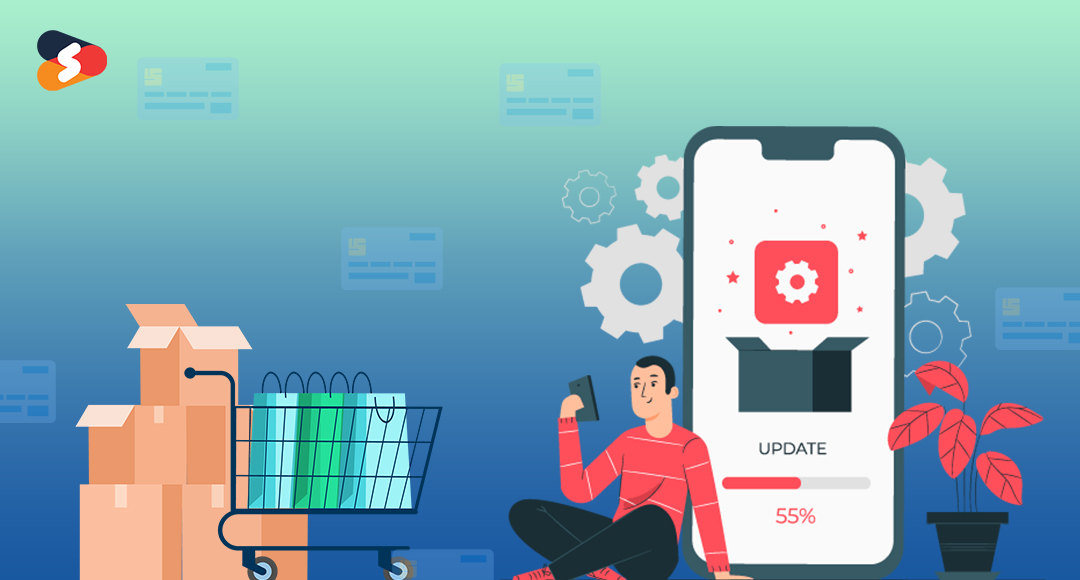 STEP 2: Install and Configure WooCommerce Preferences
You must install and integrate the WooCommerce platform into your WordPress site. How to set up a woocommerce store on WordPress? another question arises. When you activate WooCommerce on your website, you will be sent to the page where you may modify the settings. To begin the WooCommerce setup process, you must first add the following pages: Shop, Cart, Checkout, and My Account. You must click Continue to progress to the next step. If you choose WooCommerce hosting, WooCommerce will be pre-installed on your hosting account.
What you need to do now is provide some important information about your stores, such as the address, currency, unit of each product, and product measurement unit. Only click 'Continue' once you've correctly filled out all of these fields.
WooCommerce will next prompt you to pick and include your product shipping and tax settings.
In the final stage, you must select the various payment methods that your clients will be able to use to purchase things. WooCommerce accepts the following online payment methods: Stripe (all major credit and debit cards), PayPal, Bank Transfer, and Check, as well as the easy offline payment method – Cash on Delivery.
Once you've finished choosing checkout options, you're through with the WooCommerce setup.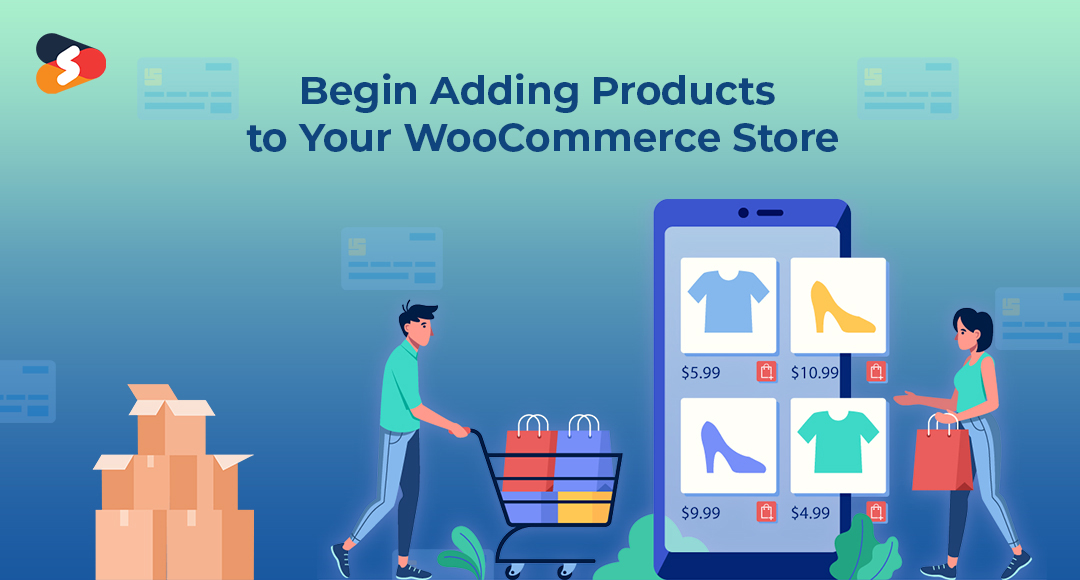 STEP 3: Begin Adding Products to Your WooCommerce Store
After completing the WooCommerce setup procedure successfully, you can begin adding goods to your online store. Adding items to your WooCommerce store is really straightforward since all you need to do is create a title and an appropriate description for each product you wish to add.
After you've finished entering product content, you'll need to adjust the parameters for the remaining goods. Adding the regular and discount pricing of each product, as well as setting up inventory and delivery, is critical, as is choosing related items, characteristics, and options.
After you've finished putting a comment button just below the product description section, heading to the right column may assist you in setting up product categories, tags, and photos for each product. Clicking on "Add new category" will assist you in creating a new category. Even below tags, you'll discover the option "product image," which will enable you to upload an image of each product that you want to sell on your website.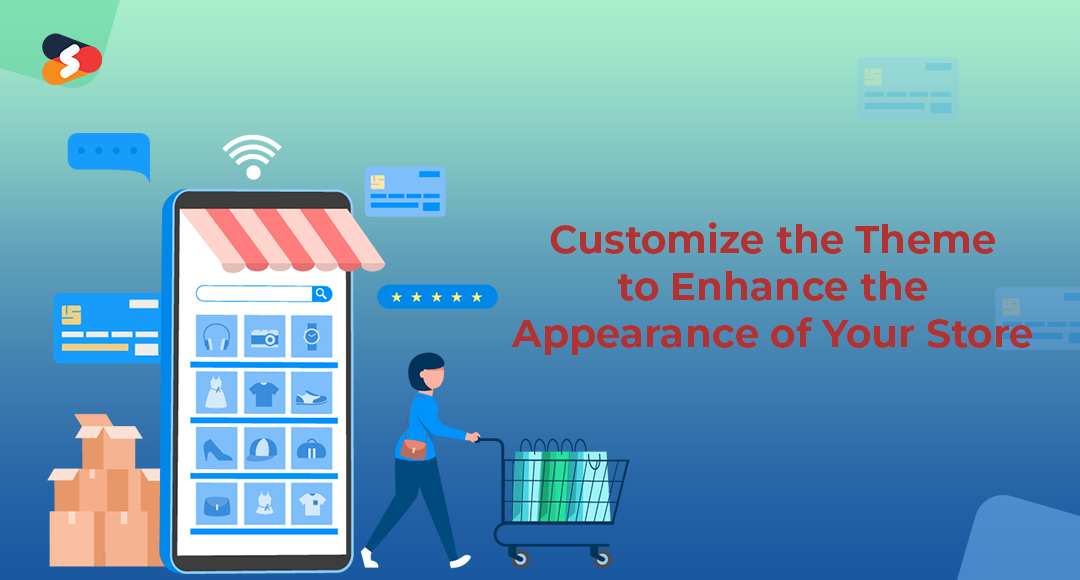 STEP 4: Customize the Theme to Enhance the Appearance of Your Store
Choosing a specialist eCommerce-oriented WordPress theme compatible with WooCommerce is essential for making your WooCommerce store stand out and generate a unique appeal. Choosing a random theme will not help you enhance the look of your shop. There are a plethora of appealing WooCommerce themes available to help you make your business stand out.
Instead of cramming in too many elements, strive to adopt a clean yet attractive layout that matches your online business properly. Customizing the theme settings allows you to change the look of your online business whenever you want.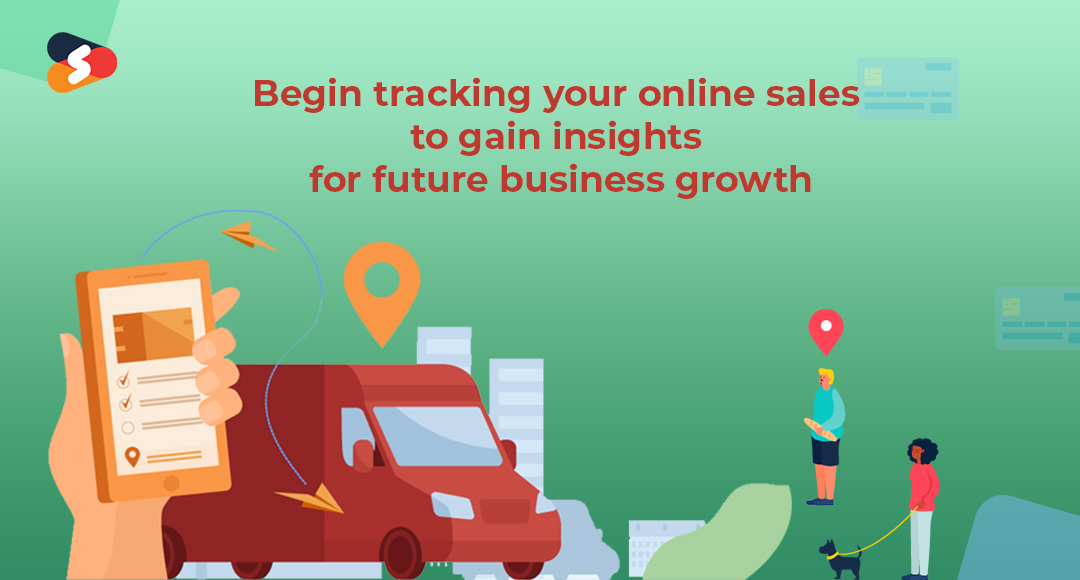 STEP 5: Begin tracking your online sales to gain insights for future business growth
You may begin operating in the digital arena once you have completed the procedure for establishing up your online store. Consistently gaining insights can assist you to understand your store's performance and enhance sales.
Remember, in order to obtain an advantage over your possible competitors, you must watch your online sales, understand your store's best-selling goods, conversion rate, total monthly income, and so on. Keeping track of these critical business variables will assist you in developing result-driven plans and successfully growing your online company.
Furthermore, having access to these vital statistics may help you obtain a thorough insight into your customers' demographics and purchasing habits. Using critical data to make educated company decisions and design effective marketing strategies becomes a lot easier.
For more, Shiv Technolabs provides the Best WooCommerce Development Services, which include one-time online and mobile apps, easy coding, productivity, Asynchronous IO, and simple database transactions.
Final words:
Without a doubt, WooCommerce is an excellent choice for creating an online business. Optimizing your shop and improving its appeal is only achievable if you select a compelling and conversion-friendly theme as well as some excellent add-ons. Looking to Hire WooCommerce Developers? Shiv Technolabs is the Best WooCommerce Development Company in Australia. So, join us in the race to get in the seat with our dedicated WooCommerce developers who are tech-savvy and can assist you with your different web development projects.
Suggested:
Launch WooCommerce Store on WordPress Website.
WordPress is Not Meant for eCommerce: A Myth or Reality?