Whether you're writing an essay in school or as part of your job, the essay-writing process can be frustrating...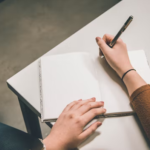 Finding a job is not an easy process. It is difficult to find the perfect position that aligns with...
SEO has become much more intricate with its increasing use in business marketing. Major search engines like Google have...
Essay writing is quite challenging, especially for students who have poor writing skills. It is common to find some...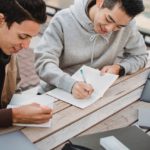 SEO is one of the most sought-after digital skills across various industries. The 21st century is the digital age,...
A lot of the time marketers think they've got their perfect email sorted, and then mass emails are sent,...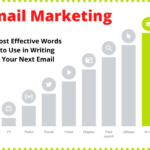 The lockdown period clearly showed that specialists from almost any field can work on their sofas at home. Online...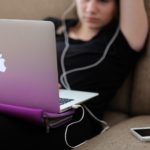 Finding clients that pay well is a difficult task. But we have to do it if we need freelance...
At the university or school, you may be asked to write essays of radically different types. The requirements for...