The day I decided to boost my business presence through the web portal, I got flooded with numerous information,...

Do you want to build an appealing online store? If yes, then you have hit the best spot. Setting...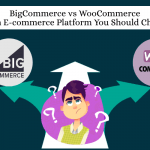 WordPress may be the most popular content management system globally, but it is certainly not impenetrable. On the contrary,...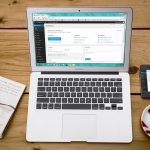 You may sometimes wonder whether or not the hidden divs in jQuery will hurt your SEO if you use...

Software testing is a process to check if the software is behaving as expected or in other terms, the...

Did you know that the founders of Shopify started by selling snowboard online? It is hard to comprehend where...

Are you looking to create a marketplace website? And do not know which coding language or CMS to choose....

Before dwelling into the unexplored domains of WordPress hosting which is becoming immensely popular, it is pertinent to understand...

There is cut-throat competition in the development market these days. Just learning the basics of programming and entering the...

Did you know that 51% of companies are using eCommerce automation at the moment? And the technique is planned...