Undeniably, WordPress is the most powerful content management system (CMS) tool currently. Most of the people are using it...
If you want to change the WordPress template on a live website but don't know the proper method to do...
When the race to be online started among the businesses, the race started among the tools' developers to make...
In the age of the mobile app, you cannot ignore the website for your business. Despite being an app...
WordPress is a free, open-source software to curate websites, blogs, applications, and enterprise portals. It focuses on performance, security,...
If you are thinking of starting your own personal blog, but you are confused about which platform you should...
Everyone knows that selecting the perfect e-commerce platform has been important for any of your online business, which is...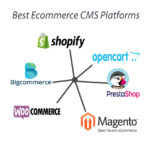 Do you want to move your website to another hosting company to another server? Or looking for best WordPress...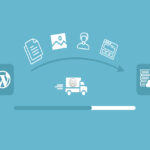 You've got your idea and a business model, and now you need to make it a reality. You've chosen...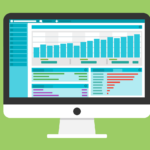 What is Java? Java is a very famous and most usable programming language in the IT industry and this...