Today in the digital era everything is growing digitally. the online courses and e-learning soaring to new heights.with the...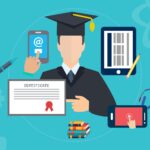 TCS interview generally takes about 45 minutes to 1 hour and that can include one or two or more...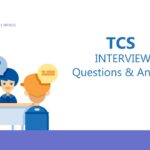 Do you intend to run a nonprofit organization? You will have to create online donation form Nonprofits. Does your...

The major aim of doing business is to offer needed services and of course, to make a profit. Pre...

Pictures or images are the way to keep the memorable event of life alive forever. Nowadays, the digital camera...

Infographic is a visual content format that presents information and data with texts, images, illustrations, graphics, and icons. It...

For us writers, it's not uncommon to find people who express their desire to write a book for years...

In recent days TikTok has become one of the most popularly used video-sharing applications in the world. Being a...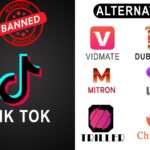 At the current moment, AR and VR are gaining massive recognition in every industry right now, and that too...

Before 2007, the dream of becoming a published author was associated with the dread that was the publishers. They...