Expanded Internet use among organizations and people has impacted the way of business. This made many companies shift from...
Angular has been quite popular since its introduction and has seen remarkable growth. It is a framework recommended for...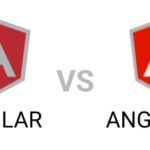 A lot of developers using Python frameworks to build programming and develop software. The architecture provides to our developers...
Amazon Alexa, moreover known as Alexa, is a digital voice assistant. Alexa an AI is a digital advancement developed...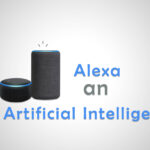 Do you intend to run a nonprofit organization? You will have to create online donations from Nonprofits. Does your...
The major aim of doing business is to offer needed services and of course, to make a profit. Pre...
Virtualization transforming is proving to be a developer's best friend. They are not just consolidating servers but also becoming...
In recent days TikTok has become one of the most popularly used video-sharing applications in the world. Being a...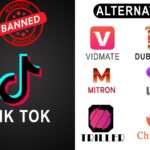 Artificial Intelligence (AI) has now become one of the most important parts of our everyday lives, and AI Provides...
What is Java? Java is a very famous and most usable programming language in the IT industry and this...