Pay stubs can be a very complex part of your business operations and something that you can overlook very...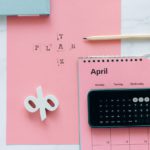 Spreadsheets are the perfect tool for managing data, but they can quickly become cluttered if not managed properly. To...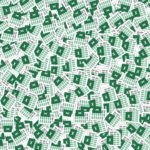 Online business has changed how clients to shop and the web is seeing a fast expansion in exchanges. As...
Suppose you are feeling hungry and do not wish to cook the food. You can simply order food online...
SEO is one of the most sought-after digital skills across various industries. The 21st century is the digital age,...
Getting a startup loan is no doubt tough; however, it is not impossible. A startup business loan is mainly...
Online data room services are soaring in popularity and for a good reason. Data room software has revolutionized the...
You have made the decision to take your handicraft talent to the next level and start making money on...
It is expensive to print brochures and leaflets to promote your business. You can easily save money by using...
Although you might be an empathetic listener or skilled carpenter, financial institutions don't care about these details. When it...