Online courses provide the opportunity of accessing and optimizing learning for all the learners who don't have much time...

We often hear the term "IP address". But how many of us show our willingness to know what it...

In the age of online shopping and an abundance of virtual business, your website has the power to generate...

When someone is asked to take a leadership test, most, if not all, professionals and aspiring professionals think that...

Transitioning to remote work can be a difficult process for some of us. It takes quite a lot of...

Here is an interesting fact: the average professional spends an average of 8 to 12 hours in the office,...

TCS interview generally takes about 45 minutes to 1 hour and that can include one or two or more...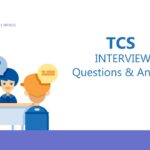 Infographic is a visual content format that presents information and data with texts, images, illustrations, graphics, and icons. It...

In recent days digital assistance has become one of the popular aspects. Google Assistant and Amazon Alexa are the...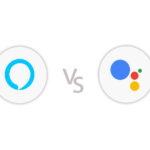 E-Junkie is an extremely low-priced shopping cart service with all the tools and functionalities you may require. E-Junkie users...