Do you think that you are safe online? Is it in your mind that someone is keeping an eye...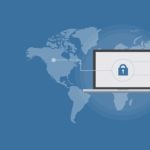 Securing a website can be very challenging. New hacking tricks are invented all the time, so you must create...
There's a constant argument between web developers regarding the different control panel platforms available at the moment, and one...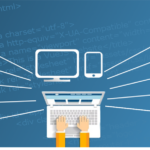 A free VPN is an online service that allows people to unblock websites. There are many giant websites that...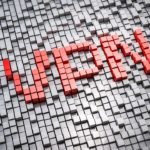 Instagram has emerged as one of the most popular photos sharing social media websites with some amazing features. Moreover,...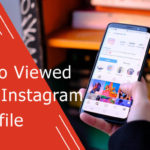 Employee monitoring has long been around allowing businesses to track activities of the workforce, measure their productivity, and ensure...
Ransomware is malicious code that infects a computer system and prevents access to files until the user pays the...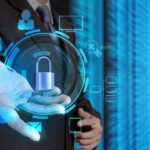 Are you looking to browse securely over the internet? Do you wish to access the sites that don't open...